Aide de Camp 2 (ADC2) is a program designed for playing board wargames by email ("PBEM"). It has utilities that allow users to create an electronic version of the map and counters of existing games, either square grid or hexagon based. It has built in dice-rolling routines and an "instant replay" feature that allows for superb play by email capabilities. In addition, ADC2 enables users to create their OWN wargames from scratch. It is the perfect design and development tool for wargame designers. Please note that ADC2 is NOT A COMPUTER "WARGAME" as such. It has NO AI and NO BUILT-IN RULES. It is, as stated above, a utility enabling you to play existing board games on your computer. With few exceptions, if you do not have the boardgame, you cannot play it on ADC2. Note that it is also easy to use ADC2 to play face-to-face by "hotseating" and solitaire play is a breeze - never a need to worry about having to clear off the dining room table or be concerned about pets taking your turn for you while you are away.
---
Click here to submit a module for inclusion on this site.
---
---
New Modules
Click Thumbnails to Enlarge Images
SPI WW2 v2018
Module created and by Dave Michalets
Updated 10 Nov 18
Dave has updated his original version with additional player aides. Includes rules.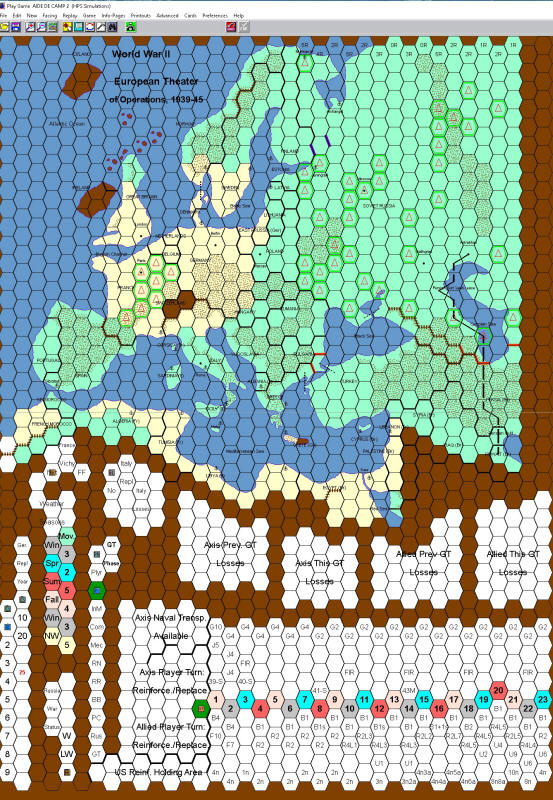 ---
Fantasy Games Unlimited Lords and Wizards
Module created by Phil Weltsch
New 13 Oct 18
I had to look this one up - Boardgamegeek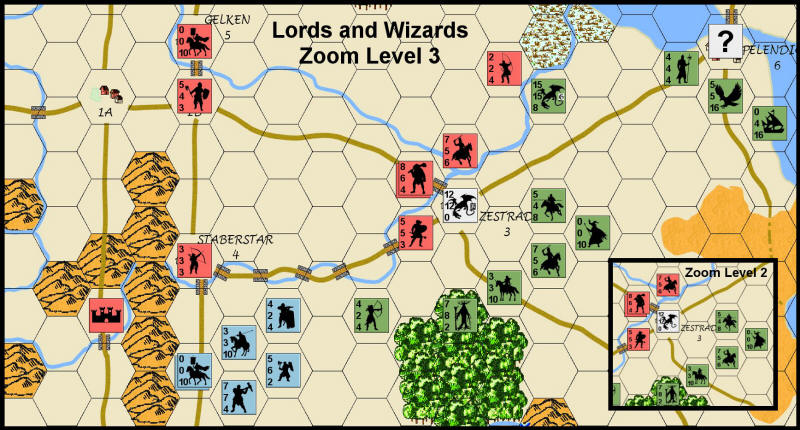 ---
SPI Fall of Rome v2018
Module created and by Dave Michalets
Updated 13 Oct 18
Dave has updated his original version from the year 2000 with additional on board tracks, PDF playaids and has found a neat workaround to make Infopages more useable.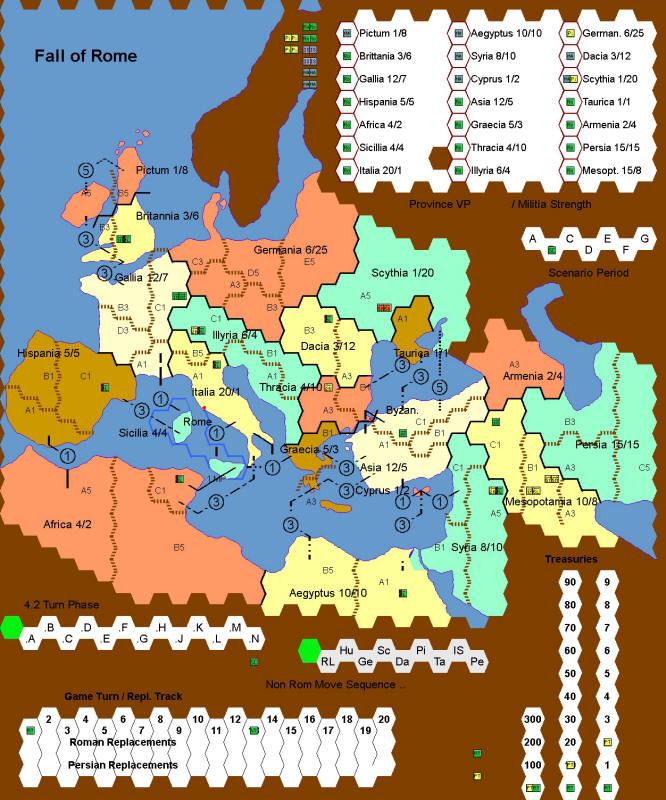 ---
SPI Westwall Quad
Module created by Phil Weltsch
New 28 Sept 18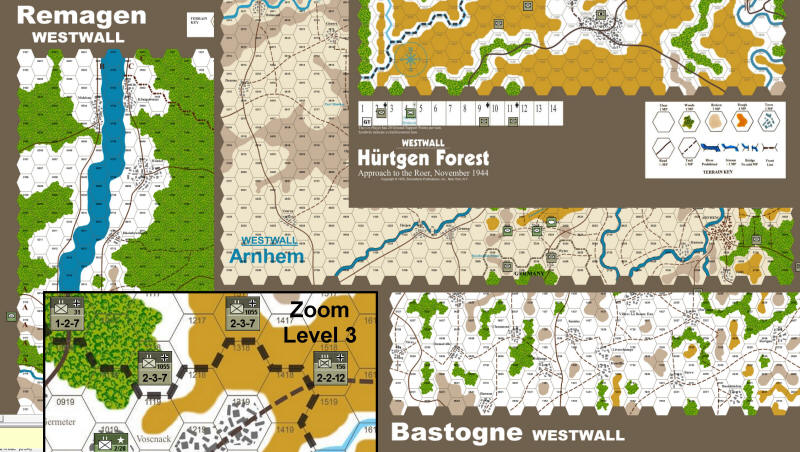 ---
SPI Road to Richmond
Module created by Phil Weltsch
New 18 Sept 18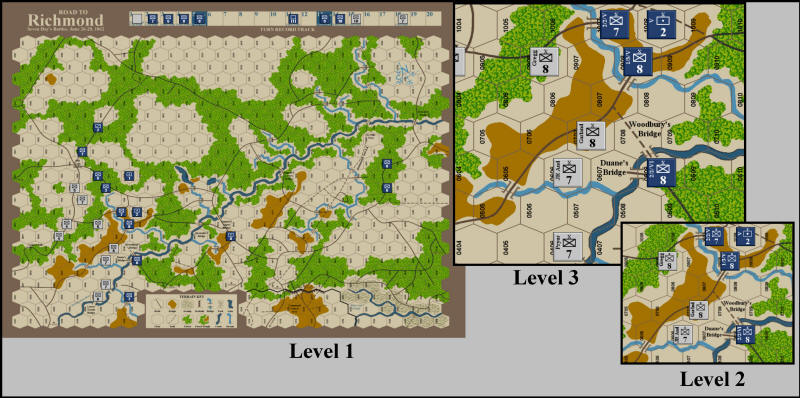 ---
SPI/TSR Pleasant Hill
Module created by Phil Weltsch
New 27 May 18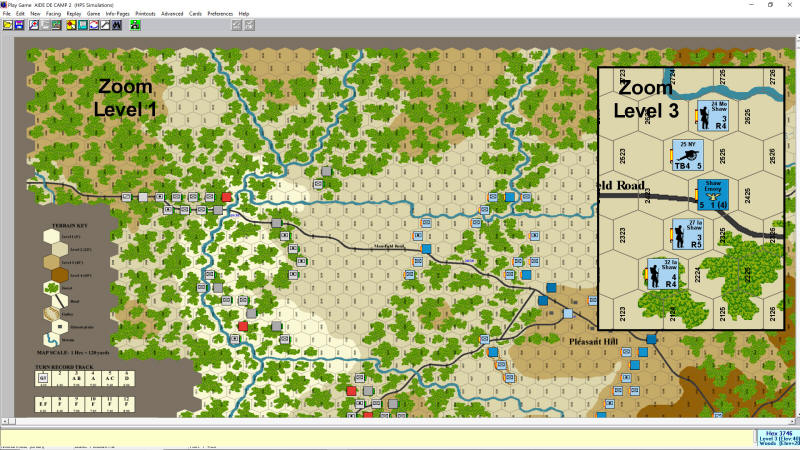 ---
SPI Napoleon at War Quad - Marengo-Jena-Auerstadt-Wagram-Leipzig
Module created by Phil Weltsch
New 14 May 18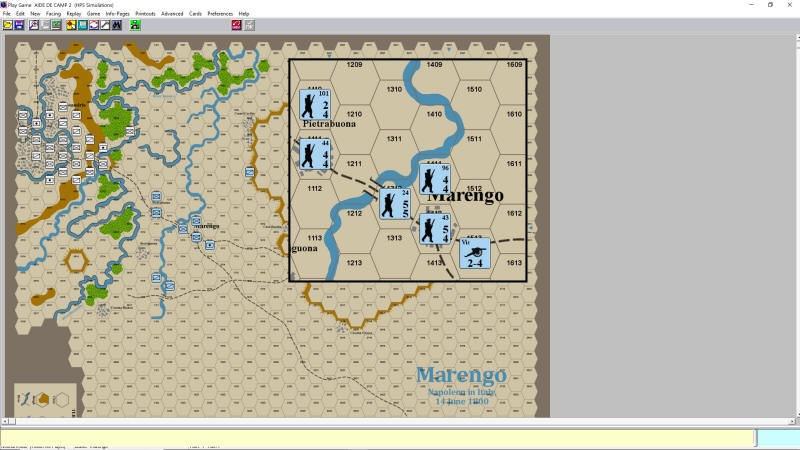 ---
SPI Modern Battle Quad - Wuerzburg-Chinese Farm-Golan-Mukden
Module created by Phil Weltsch
New 14 May 18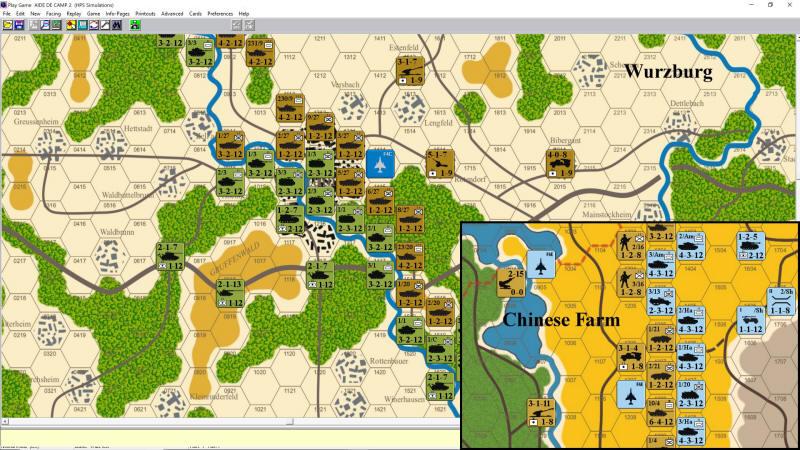 ---
SPI Dixie
Module created by Phil Weltsch
New 12 Mar 18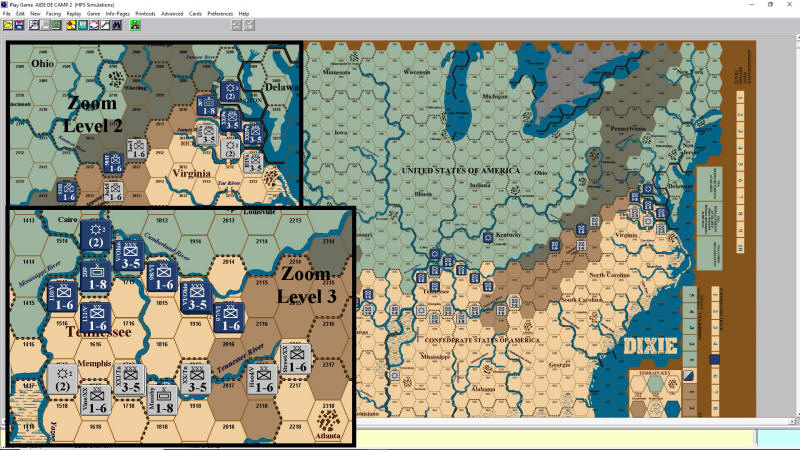 ---
SPI Ragnarok
Module created by Phil Weltsch
Revised 12 Mar 18

---
SPI Barbarian Kings
Module created by Phil Weltsch
New 21JAN 18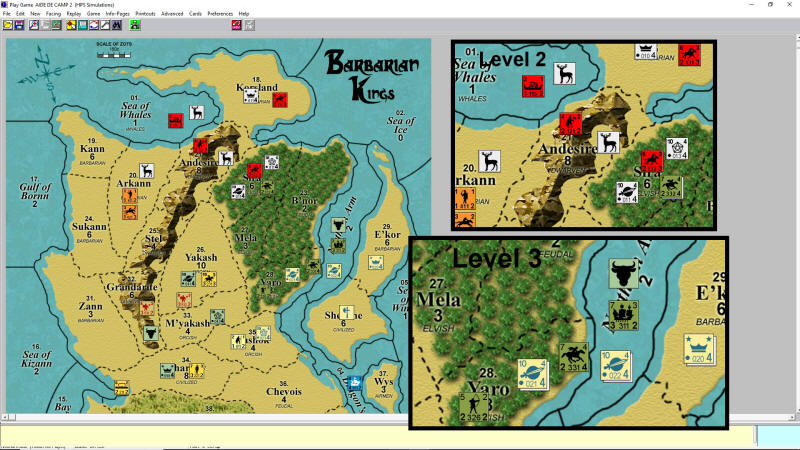 ---
SPI Kharkov
Module created by Phil Weltsch
New 15 JAN 18
(Read the in-game Infopage for important notes)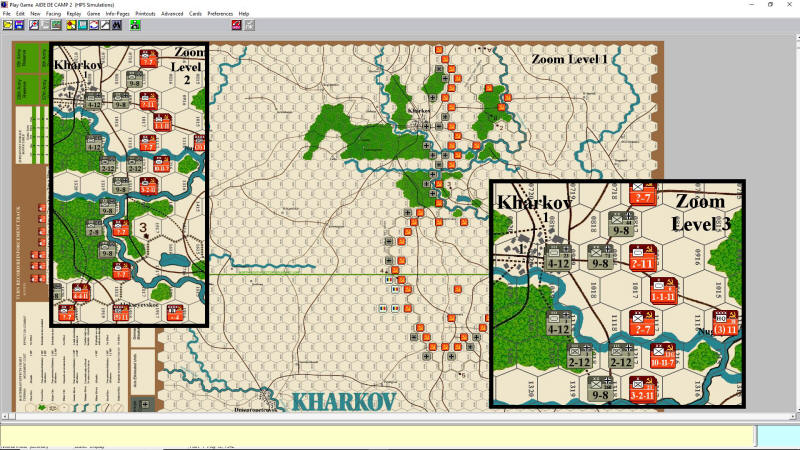 ---
SPI G

reat Medieval Battles


Module created by Phil Weltsch
New 3 JAN 18


(Read the in-game Infopage for important notes)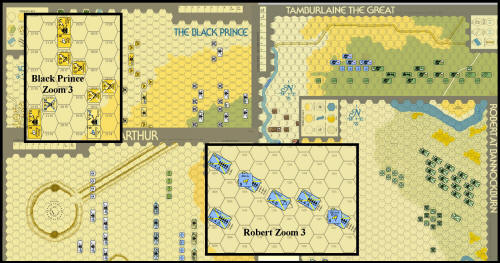 ---
SPI Drive on Washington
Module created by Phil Weltsch
New 9 DEC 17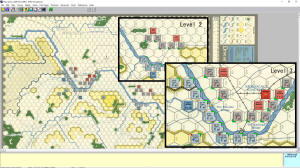 ---
SPI Panzergruppe Guderian
Module created by Phil Weltsch
Revised 5 DEC NOV 17
(Adds missing dot cities and option to play on original map)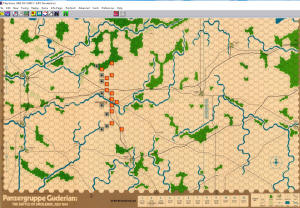 ---

SPI October War
Module created by Phil Weltsch
New 19 NOV 17
---
SPI Oil War
Module created by Phil Weltsch
New 7 NOV 17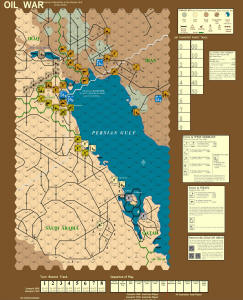 ---
SPI World War I
Module created by Phil Weltsch
New 6 NOV 17
Email the Site Administator
Nicholas Bell
Since May 2006